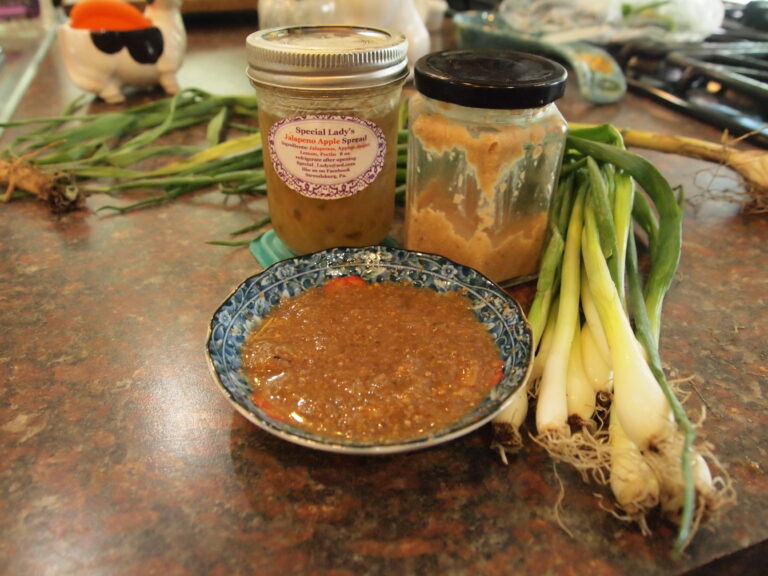 Use this sauce on everything . . . ok, not blueberry muffins. Super fast with a bold flavor.
Read More »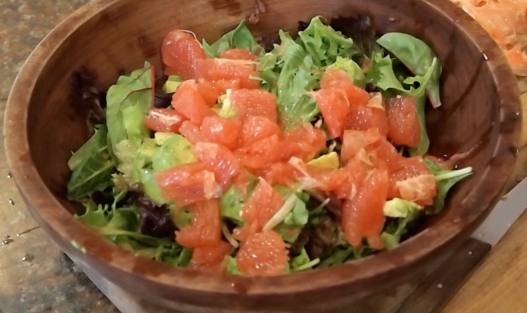 This is the perfect summer holiday dish for the table. Light and tasty and a cinch to make. Bring a bunch because it does fast!
Read More »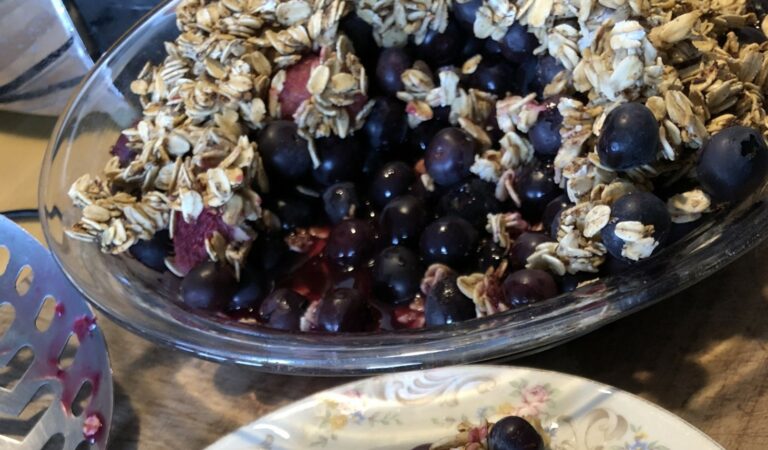 made too much buckwheat groats. What to do with the leftover? My husband brought home 2 pounds of berries. It was a natural match!
Read More »