Nutrition solutions to major health challenges
Marty Davey is a Registered Dietitian with a Master's degree in nutrition and dietetics. She has over two decades of experience in nutrition research, education and treatment. She works with clients to find real solutions to three lifelong major health issues; diabetes, obesity, and cognitive decline.
Today Marty Davey offers personal nutritional and dietary consultation to people struggling to stabilize their diabetes, lose weight and prevent cognitive losses due to dementia and Alzheimer's Disease.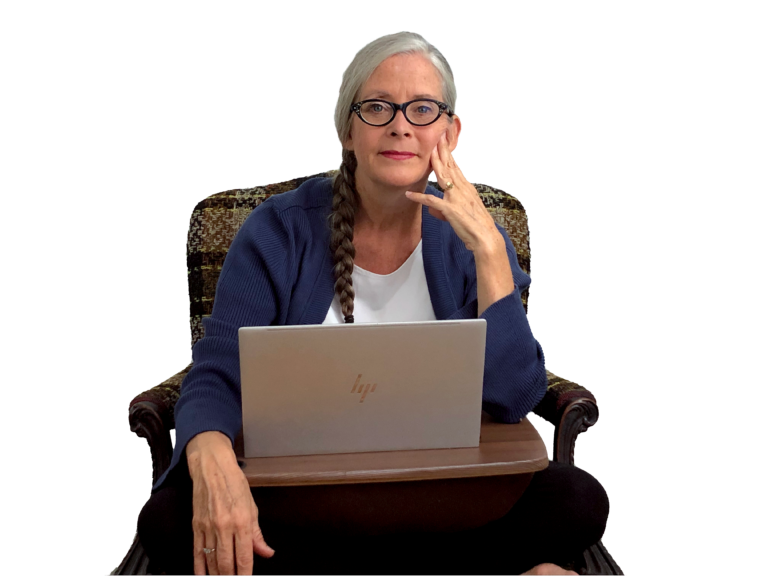 Nutrition Plans
Marty has developed three programs for new clients. Each 12-week nutritional program provides one-on-one consultation to get you started on a life journey to better health.
About Marty
Marty is an experienced, research dietitian with more than 3 decades assisting people like you with food and weight challenges. That means not only has she been helping clients to lose weight, decrease their A1cs, lower their cholesterol and lower their heart disease risk for almost 20 years, but in addition, she has been a senior research team member creating, implementing and evaluating the studies used to clarify what actually works.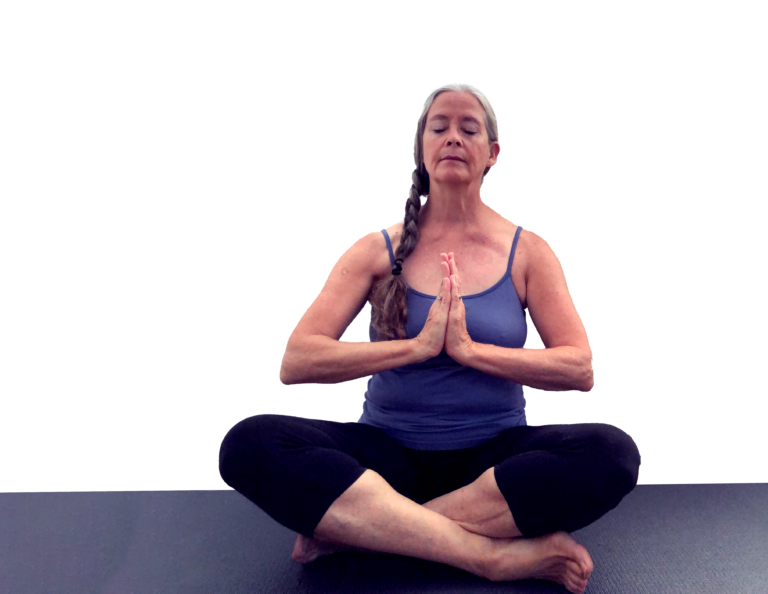 I never knew that eating a plant-based diet could change my life. I've shed fat, but I've also changed the way I feel about myself.
I didn't want to be insulin dependent. Marty helped me get rid of those blood sugar spikes after meals. At my last appointment my doctor said she was impressed with my progress.
After Dad was diagnosed with Alzheimer's, I worried about him cooking and eating right. Now we cook together which stimulates his mind and he gets the best nutrition. It's a win-win.
The latest from Marty's cookbook...
New clients may register here. Meet Marty via Zoom.
Current clients may schedule your next 50-minute session.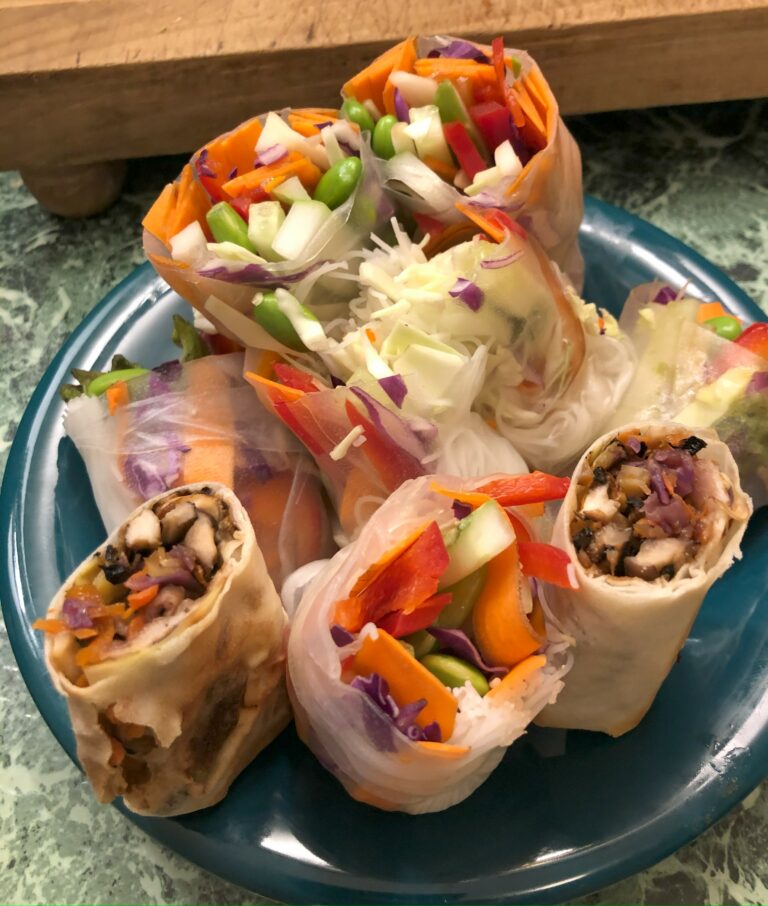 Want a new way to eat raw foods or veggies? Here you go. It is so pretty and tasty. Also, super easy. Don't forget the Nutty Hoisin Sauce!
Read More »